CPVPE Guangzhou International Pump Valve Pipe Exhibition
Posted: 06/15/2017 11:04:23 Hits: 30
Organizer
:
Chinese Society for Environmental Sciences
Guangzhou Environmental Protection Industry Association
Guangdong Bochang Exhibition Co., Ltd
Supporting Institutions
:
Guangdong Provincial Construction Information Center
Taiwan Sewer Association
Guangzhou Construction Engineering Trade Center
Spanish Fluid Treatment Equipment Manufacturer Association
Exhibition Overview
CPVPE Guangzhou International Pump Valve Pipe
&
Fluid Technology Exhibition
and Guangzhou International Water Treatment Technology and Equipment Exhibition are hosted by Chinese Society for Environmental Sciences and other institutions at China Import and Export Fair Exhibition Hall from 16th to 18th, August, 2017. This exhibition firstly uses four halls with an area of 36,000 square meters, and 85,000 professional visitors are invited to the exhibition, especially targeted national professional visitors and international buyers from the United States, Germany, Italy, South Korea, Singapore, etc. The exhibition will display the latest technologies and products of valves, pipes and
pipe fittings
, and provide state-of-the-art products, the latest technologies and solutions for global fluid industry.
Location
District A, Import and Export Fair Exhibition Hall, Guangzhou, China
Exhibition Scope
1. Valve: ball valves, butterfly valves, gate valves, plunger valves, solenoid valves, vacuum valves, power station valves, temperature control valves, steam trap valves, check valves, globe valves, exhaust valves, etc.; actuating devices of throttle valves, plug valves, diaphragm valves, etc.; electric, pneumatic, hydraulic and manual actuators, positioners, valves parts & systems as well as sealing techniques.
2. Pipe and
Pipe Fittings
: all kinds of seamless pipes, stainless steel pipes, alloy pipes, plastic pipes, etc.; all types of pipelines, pipe manufacturing, processing machinery, equipment and tools; all kinds of joints,
tees
, crosses, reducers,
elbows
, bends, gaskets, caps, flanges, etc.
3. Pumps: water pumps, chemical pumps, pneumatic diaphragm pumps, metering pumps, screw pumps, centrifugal pumps, process pumps, etc.
4. Other Fluid Technology: fluid transportation and treatment, fluid transmission, fluid sealing, etc.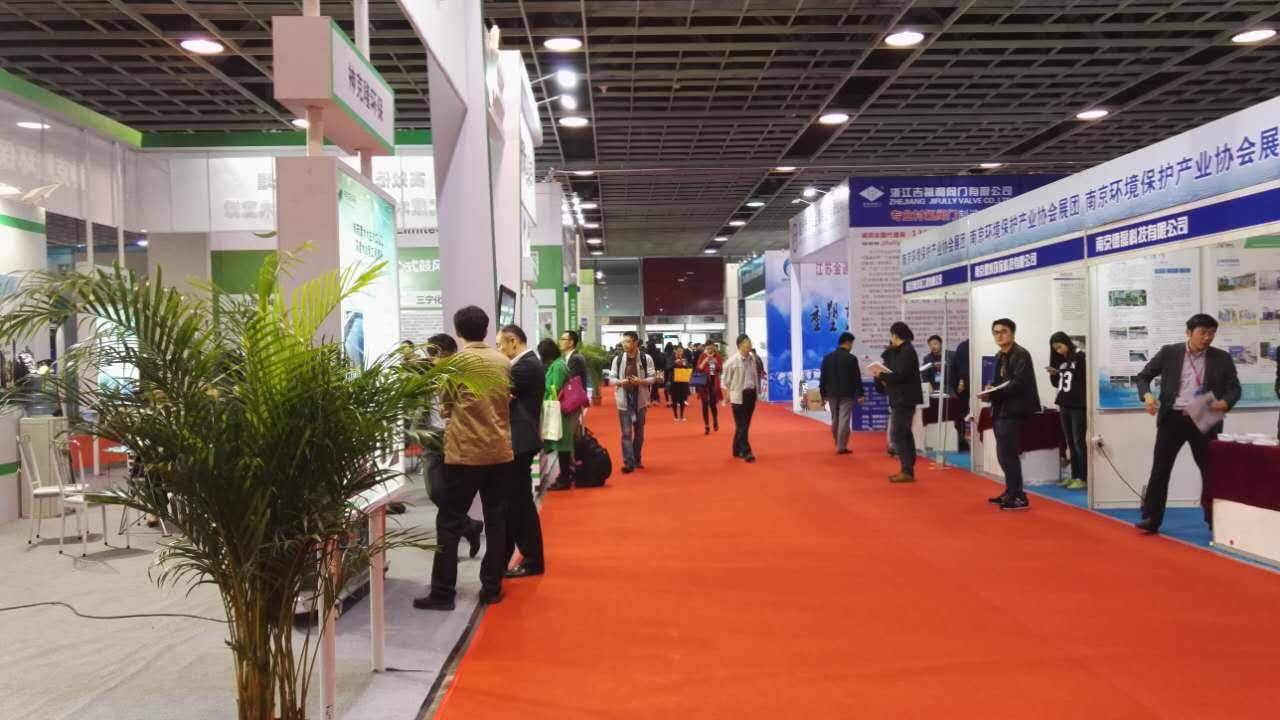 Post URL: http://www.landeepipefitting.com/cpvpe-guangzhou-international-pump-valve-pipe-exhibition.html
Landee is a professional industrial pipe fitting manufacturer and be well accepted by customers all over the world, we has been producing Pipe Fitting for a variety of applications since 1985. welcome to access our website: http://www.landeepipefitting.com.